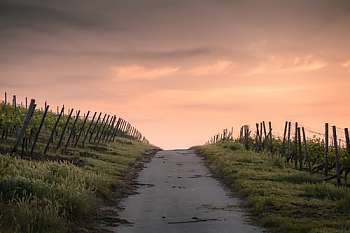 Aging as Spiritual Path
"

Death is not waiting for us at the end of a long road. Death is always with us, in the marrow of every passing moment. She is the secret teacher hiding in plain sight, helping us to discover what matters most."
The Matteson Shambhala Aging group, Aging as Spiritual Path, is a social group for those who are experiencing aging – whether it be turning 40 or 70. The term 'aging' implies elders, and while that age group is certainly part of the focus, growing
older is happening to each of us every day. Our purpose is to promote community, connection, and inspiration among people wanting to bring their life experiences onto the path of meditation and mindfulness.
We are excited to begin a new book. "The Five Invitations: Discovering what Death Can Teach Us about Living Fully" by Frank Ostaseki.

The Five Invitations are mutually supportive principles, permeated with love that are reliable guides for being with dying. And, as it turns out, they have a relevance for all of us in living a life of integrity, meaning and purpose. They can be understood as best practices for anyone navigating a life transition, coping with loss or serious illness or a personal crisis. They guide us toward appreciating life's preciousness. The Five Invitations is a powerful and inspiring exploration of the essential wisdom dying has to show about waking up fully to our lives.
The Five Invitations:
Don't Wait

Welcome Everything, Push Away Nothing

Bring Your Whole Self to the Experience

Find a Place of Rest in the Middle of Things

Cultivate Don't Know Mind
About the Author of The Five Invitations:
Frank Ostaseski is an internationally respected Buddhist teacher and visionary cofounder of the Zen Hospice Project, and founder of the Metta Institute. He has lectured at Harvard Medical School, the Mayo Clinic, leading corporations like Google and Apple Inc., and teaches at major spiritual centers around the globe. Frank is the 2018 recipient of the prestigious Humanities Award from the American Academy of Hospice and Palliative Medicine.
If interested in "attending", please make sure to register so that we can send you a link to join the group.
Donation: $25 or pay what you can afford.