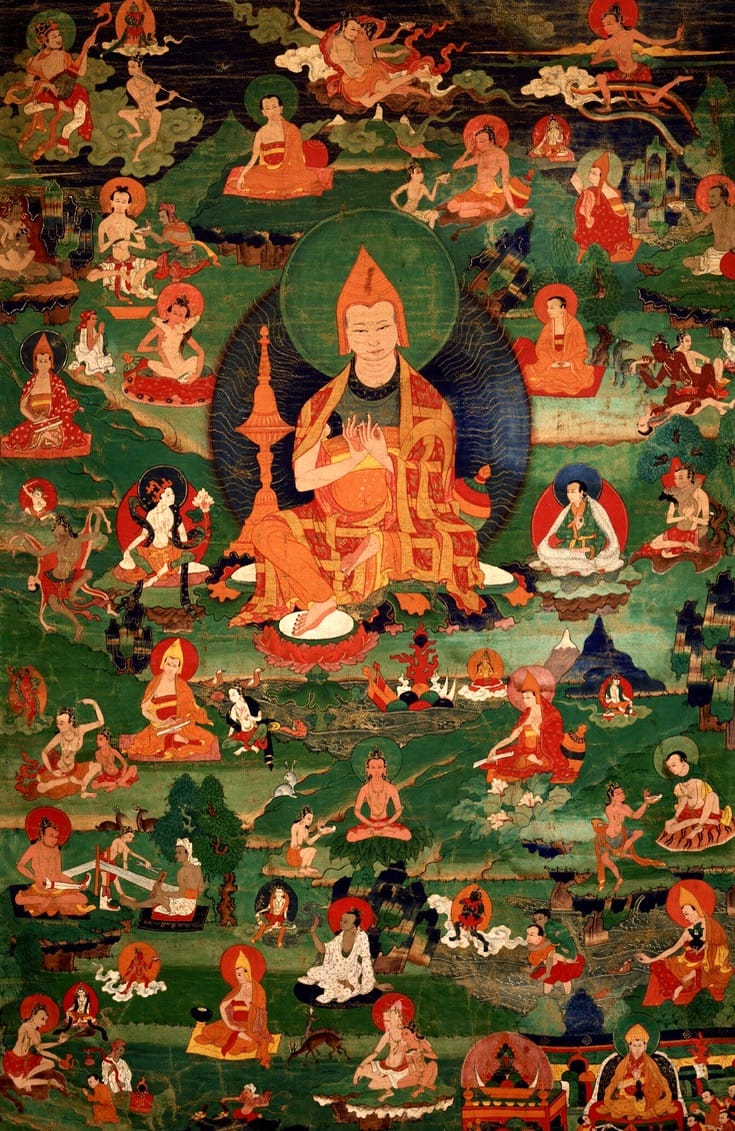 What the Buddha Taught- Online Study Group
Beginning on Sunday, April 19th (and continuing on alternate Sunday afternoons through the month of June) the study group will read, study, and contemplate the 52 slogans that are part of the Mahayana teachings of Lojong, or Training the Mind. By training the mind, we mean that we reflect on our thoughts and behavior as a means of reversing our habitual tendencies toward self-centeredness. In addition to seeing our obstacles, slogan practice opens up a field of tenderness and strength so that our actions are based on appreciation rather than the ongoing cycle of hope and fear.
We encourage participants to purchase "Training the Mind and Cultivating Loving Kindness" by Chögyam Trungpa. We will be using this book as a resource throughout our study of the slogans.
Study sessions, conducted through zoom videoconferencing, include a short period of meditation, reading excerpts of the material out loud, and contemplating and discussing the material. Participants may decide to use the time between sessions to contemplate the slogans discussed at the prior session. Additional reading is provided prior to each session for optional study.
Contact: Elaine Martin at [email protected]