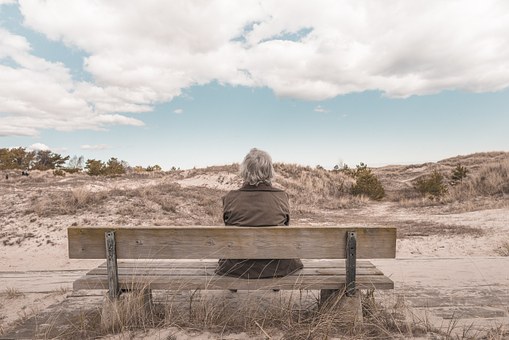 The Wisdom of Aging- Online Discussion Group
"We will all grow old - and every one of us is a beginner"
The Matteson Shambhala group is pleased to announce that we will be adding a monthly program to our schedule that will be focused on aging.
We will have a monthly reading and discussion group based on how we experience aging, our concerns, our experiences, our inspirations and ideas. Among the many resources available on this topic, we will be reading from the book "Aging for Beginners" by Ezra Bayda and Elizabeth Hamilton. We will also be engaging in contemplations and meditation practices to help us connect with our present experience.
We look forward to seeing you on every other Thursday from 10:00am to 11:30am. Everyone welcome! All Ages! No meditation experience necessary.